Camp Hope is a free kids camp in Mesa County, Colorado
Kids Come Hungry
And Leave Full!
We help youth realize they are loved, valued, and created for purpose.
Join What's Happening at Camp Hope!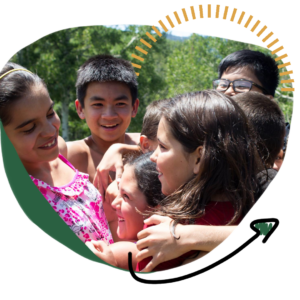 Camp season is our favorite time of the year. Every summer we create life lasting memories for both our campers and staff.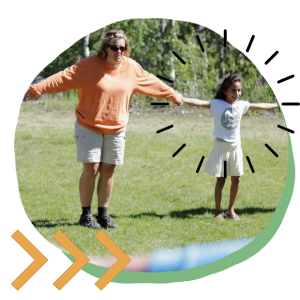 We love our valley! Join us during our community events and learn more about how Camp Hope helps to serve our community.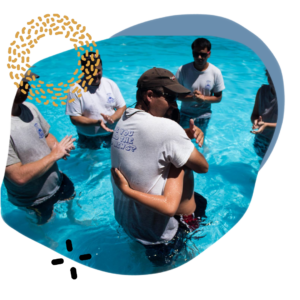 Our staff are more than volunteers. You have the opportunity to show every child in Mesa County that they are loved, valued, and created for purpose.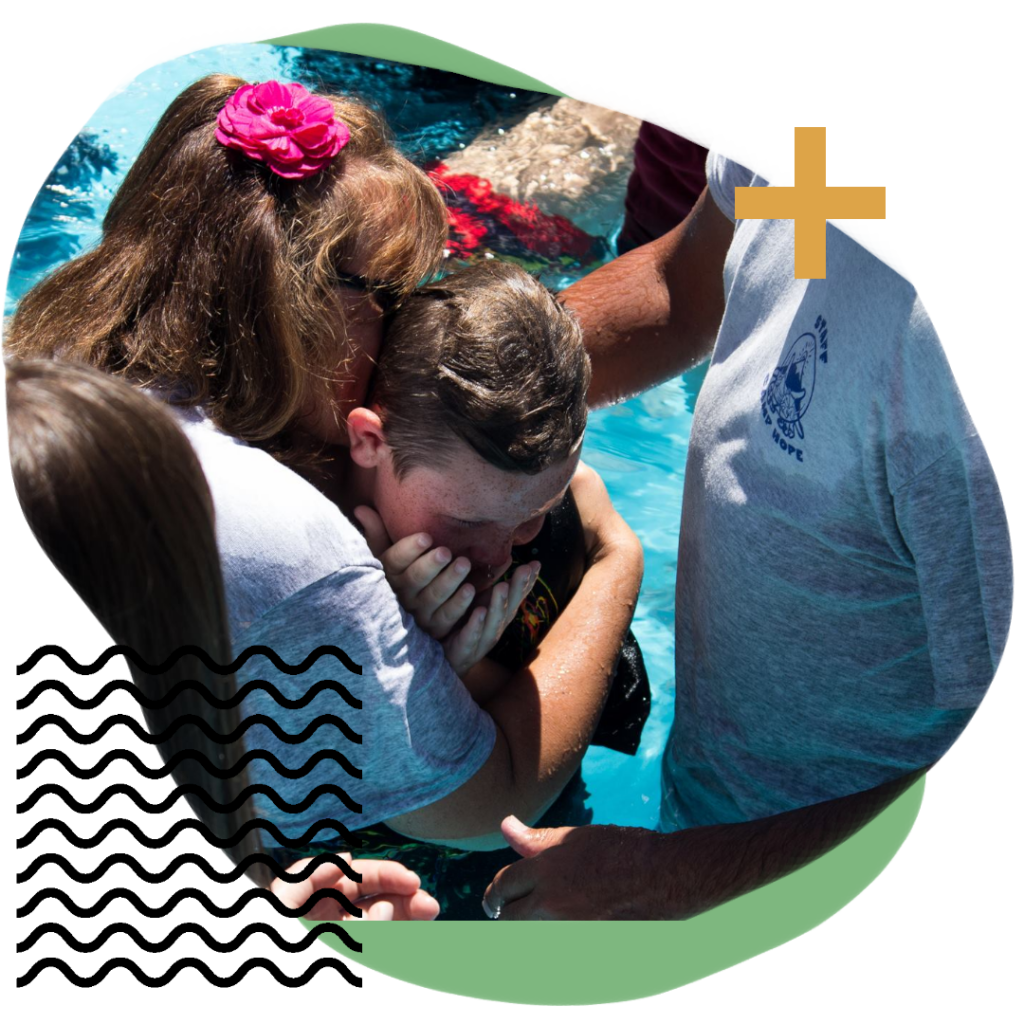 A Generation In Need
Today's children face the constant pressure of living in this broken world and looking for acceptance through social media and other worldly influences. Through this ministry, we have realized that the number of Grand Valley kids in difficult home or life situations is growing. We provide children a safe place to realize they are loved, valued, and created for purpose.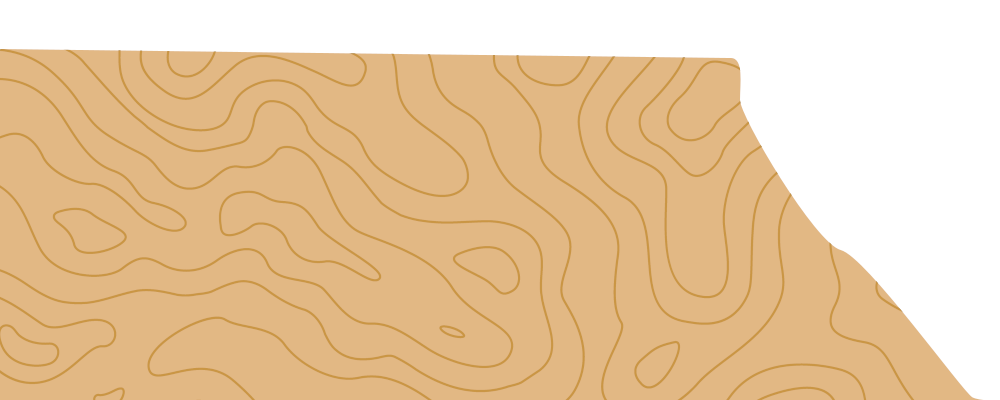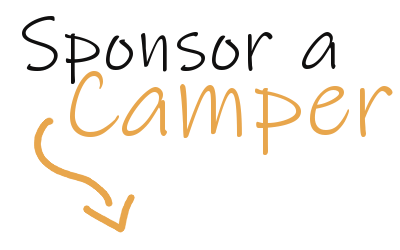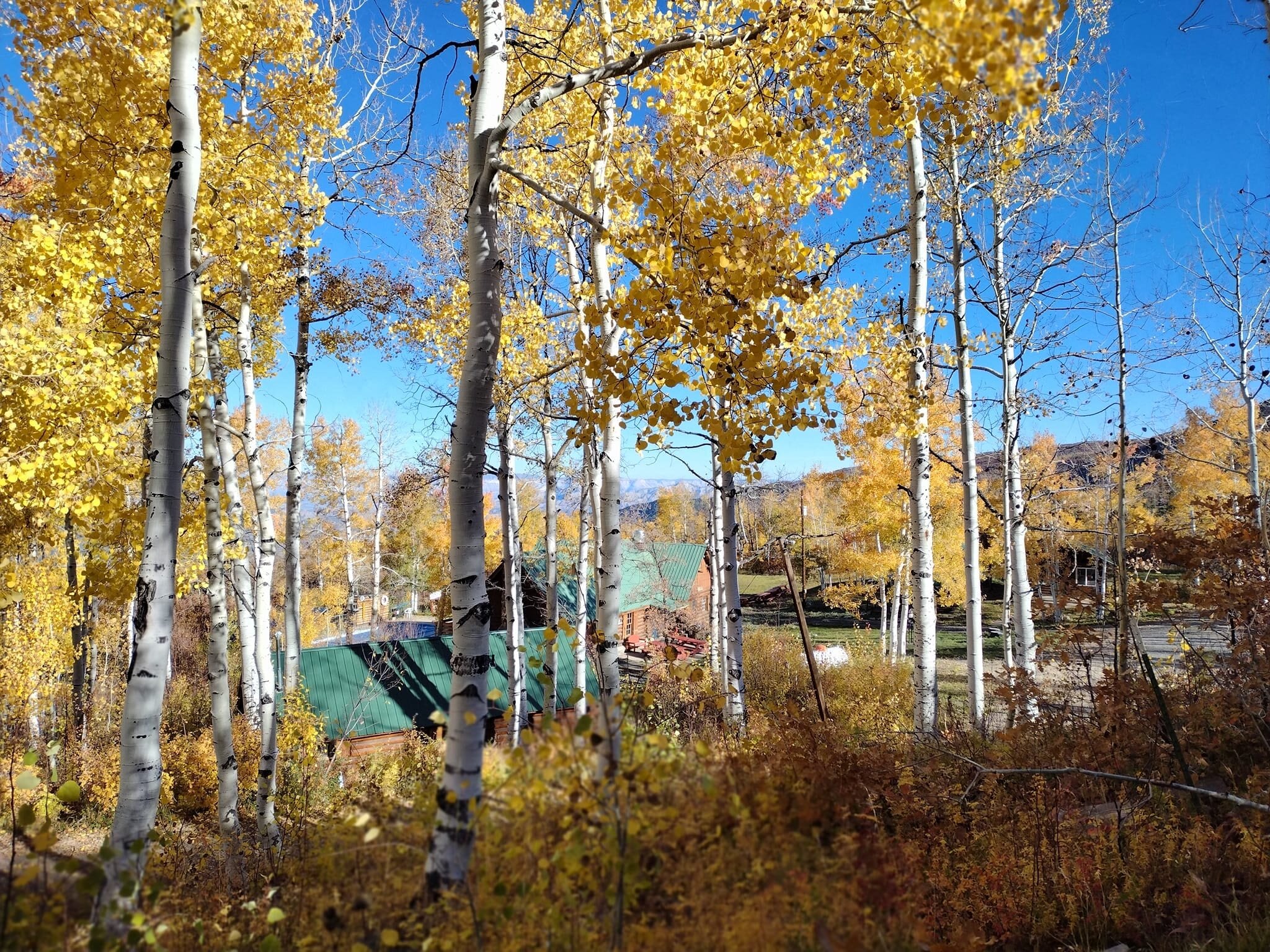 Read Our Newsletter
*We promise not to spam you!
Ways To Partner With Us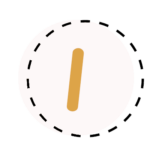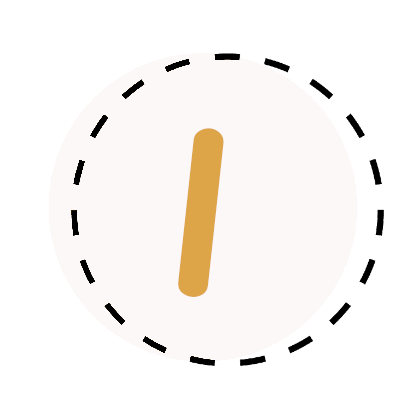 Share Your Times & Talents
Each year, nearly 100 volunteers give their time and skills. There is always a place for you!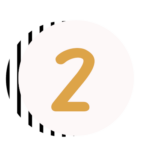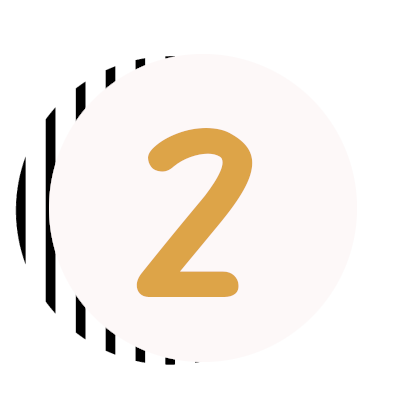 Sponsor a Camper or Project Financially
In addition to utilities, insurance and other maintenance expenses, it costs roughly $250 per camper to run each camp.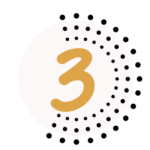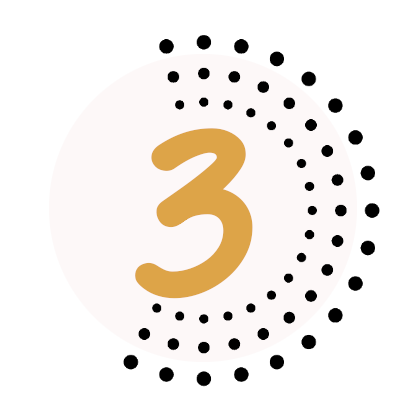 Share Camp Hope With Others
With God and the continued support of our community, we can continue these programs of hope to those in Western Colorado that need it most.
Camp Hope Provides Each Camper
Camp Hope accepts kids from all walks of life. Many of the kids that attend Camp Hope have never had an opportunity to spend time in the mountains, let alone learn about God's love.
Seconds or thirds at mealtime? You bet! Every camper is provided all the food they want and a personal Bible to keep. If they are hungry, they will leave full.
Our camp kingdom buddies experience camp right alongside each camper. We keep a 1:1 camper to kingdom buddy ratio, to be sure that every camper has a trusted friend to talk to and build lifelong friendships with.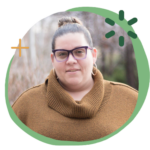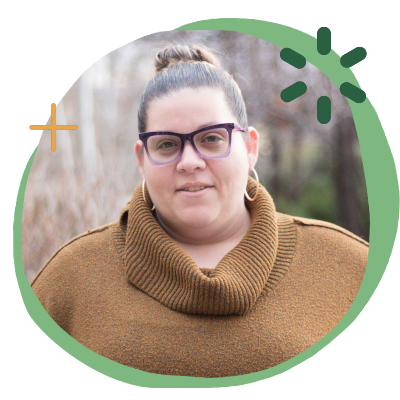 "The impact that Camp Hope has made on my kids has been huge. It created memories for them that are going to last a lifetime. They see that there is truly people out there that love unconditionally and that are willing to pour into them. It gave them a sense of community. Their whole outlook on life itself has changed since camp. It has given them a sense purpose. "
– Jessica M., The Joseph Center