A Generation In Crisis
21,327 Mesa County Students
600-700 Mesa County Students Experience Homelessness
Colorado Has the 5th Highest Suicide Rate In The Nation
Ways To Partner With Camp Hope
Whether you want to volunteer, help financially, or get involved in other ways there are so many ways to partner with Camp Hope! If you're not sure where to begin, let us know!
Volunteer Your Time & Talents
You were created for purpose. Your special talents and ability to love others make you a great fit to join the Camp Hope family.
Sponsor A Camper Or Project Financially
In the last 15 years, with the support of people like you, we have been able to scholarship over 1,400 campers at no cost to their families.
Spread The Word
Whether you leave a review, or share what's going on with Camp Hope to others you know – spreading the word helps us to reach others who may not know about Camp hope.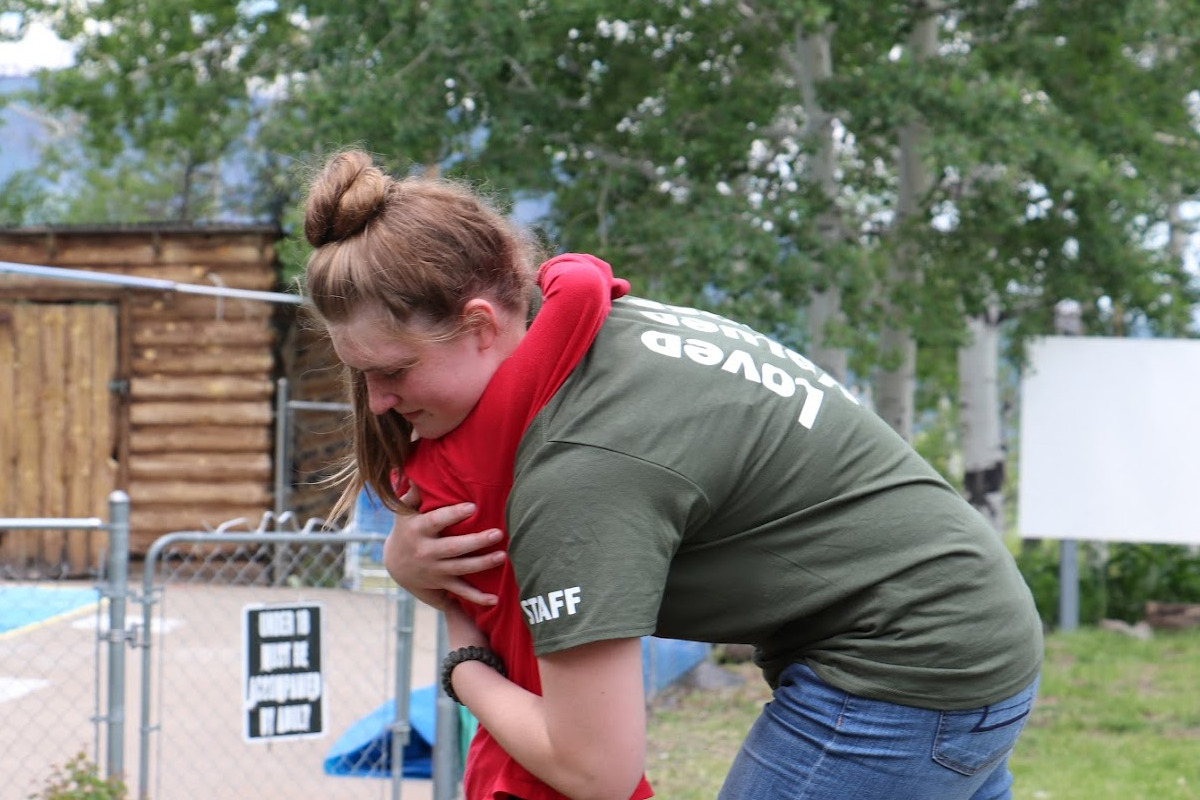 Every child has a hurt that only God can heal. While our campers come from all backgrounds, Camp Hope typically serves campers who are potentially at risk. Many of our campers chosen from referrals.
By partnering with Camp Hope, you are helping to bring these potentially at risk youth hope for a better future.
Church Partnerships
If you are looking for opportunities for your church to serve in the Western Colorado community, we would love to partner with you! We need trusted adults to help show the love of God to our campers and make a difference in our community. And all at a $0 cost.
Mission Trip Opportunities
Whether you live in Colorado or in Ireland, we would love to host you and your team at camp! Camp Hope is a wonderful, and cost friendly mission trip opportunity. The best part? Once you arrive at Camp Hope, you won't need to worry about lodging or food. We've got you covered!
Summer Internships
Spend the summer with us! Our interns will not only get the opportunity to share God's love during several camps, but will also get to spend 1:1 discipleship time with our Camp Hope Staff. Join us for a fantastic opportunity to learn more about your identity in Christ, and practical ministry 101.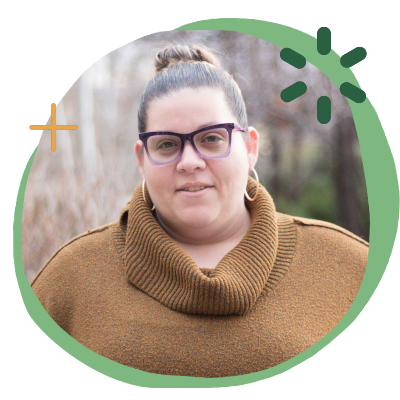 "The impact that Camp Hope has made on my kids has been huge. It created memories for them that are going to last a lifetime. They see that there is truly people out there that love unconditionally and that are willing to pour into them. It gave them a sense of community. Their whole outlook on life itself has changed since camp. It has given them a sense purpose. "
– Jessica M., The Joseph Center