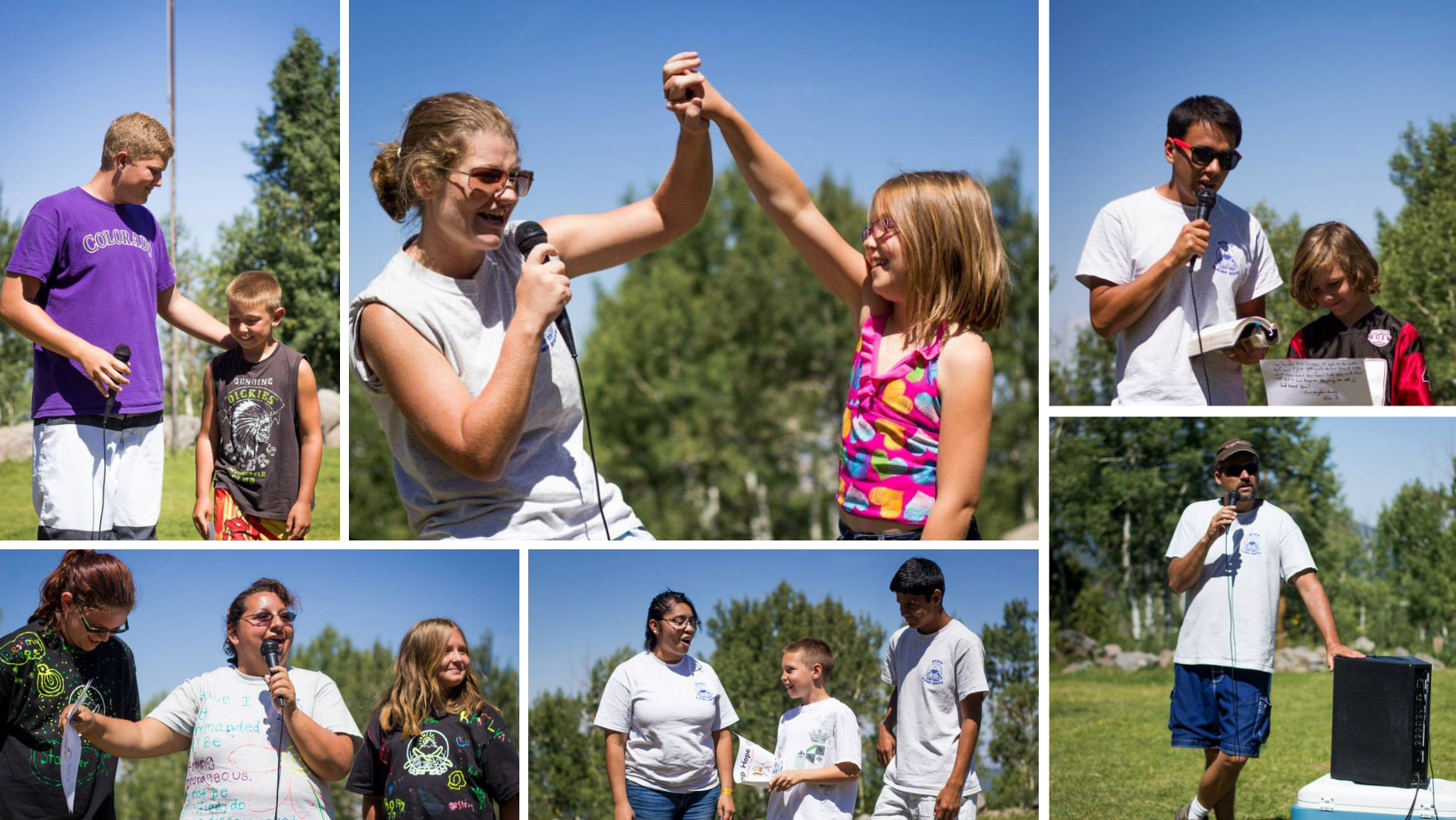 Camp Hope Volunteer Opportunities
There are countless ways to get involved with serving at Camp Hope! Using your time and talents can have a drastic impact on our community and the families we serve.
If you feel that God has put a calling on your life to make a life changing impact on a child, please consider joining us. Before you get started on your journey with Camp Hope, read our staff and volunteer requirements, and then apply below!
Ways To Get Involved
Kingdom Buddies
Our Kingdom Buddies are the beating heart of Camp Hope. You will have the opportunity to pour into the lives of our campers and make relationships that will last a lifetime.The number one factor of seeing the greatest success in helping these kids comes from our ability to run a 1:1 or 1:2 Kingdom Buddy to camper ratio. Apply today!
Prayer Warriors
Prayer is essential. Whether you live in Western Colorado, or in Western Europe you can help impact God's Kingdom and support Camp Hope's mission through prayer!
Nurses
We cannot operate camp without certified nurses on site. If you are a certified nurse, we need you- Reach out to us today!
Lifeguards
Calling all CPR and lifeguard certified volunteers! Pool time is always more fun knowing that our campers are protected. And our in ground pool has some of the best views in the world
Musicians
We love to worship God with music. If you play guitar, piano, or even the bagpipes our band has the place for you!
Kitchen Staff
Our campers come hungry, and leave full! This cannot happen without our wonderful kitchen staff. You will not only get to help to serve every person at camp but you also have the many opportunities to pour love in to our campers lives.
Maintenance
Our buildings need love and renewed value to serve their purpose. From camp work days, to special projects – We always need help maintaining our facilities.
Bus & Van Drivers
The most important first step to camp is bringing our kids from the valley to the mountains.
Skilled Trades
Are you a skilled in plumbing, electricity, or carpentry? Perhaps you can install a window or have experience cutting down trees? Bring us your talents, and we will give you a place to put them to use!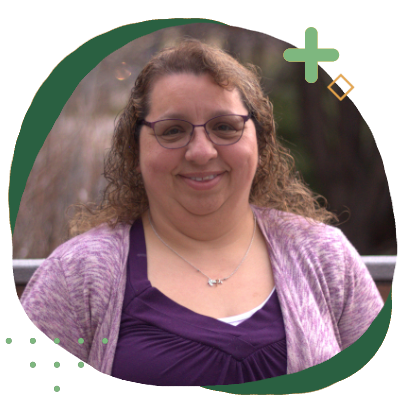 "I've never seen a camp do what Camp Hope does. I've never seen anyone love like these kids are loved. And I've never seen anybody lead the way that Carrie & Louie lead, or love the staff the way that they love staff. [You should volunteer] because it will change your life. It will change how you see things, it will change you who you are. It will help in so many ways, including helping you love people better."
– Bobby Jo, V. PreSchool Teacher
Staff & Volunteer Requirements
We do not allow the children of our volunteers to attend the Valley to Mountain Top Camps as it takes away from our focus on the campers. And vice versa, we do not allow parents of campers to serve at camp while their children at camp as it takes away from the campers focus on what God is doing at camp.
Our Valley to Mountain Top Programs require a large support staff to facilitate the types of needs that our campers bring. We are looking for dedicated individuals that want to help change the lives of the campers that God provides. The most important aspect of making this happen is the consistency and dedication of our volunteer staff that come in contact with these kids.
All of our volunteers are required to complete a background check and are screened by Camp Hope staff to make sure they are a good fit for the program.
At the beginning of each summer season we will start the Staff training classes in March. You will be notified of when classes start. Check the calendar for times, dates and locations for staff training. This is required to be a Camp Hope volunteer.
All staff must be 18 years or older or approved by the Camp Directors and fill out the Application.
We ask for a solid commitment from all of our volunteers to attend all the days of the trainings and camps they sign up for including the Staff Retreat, overnight camps and Alumni Camps. The bond between camper and staff becomes very strong and the campers depend on their "Kingdom Buddies" to be there for them during camp and a lot of times it extends long after camp is over. Valley to Mountain Top camps run in June and July as well as the overnight camps (Thursday-Saturday).
If you have questions about serving at Camp Hope, please contact us.