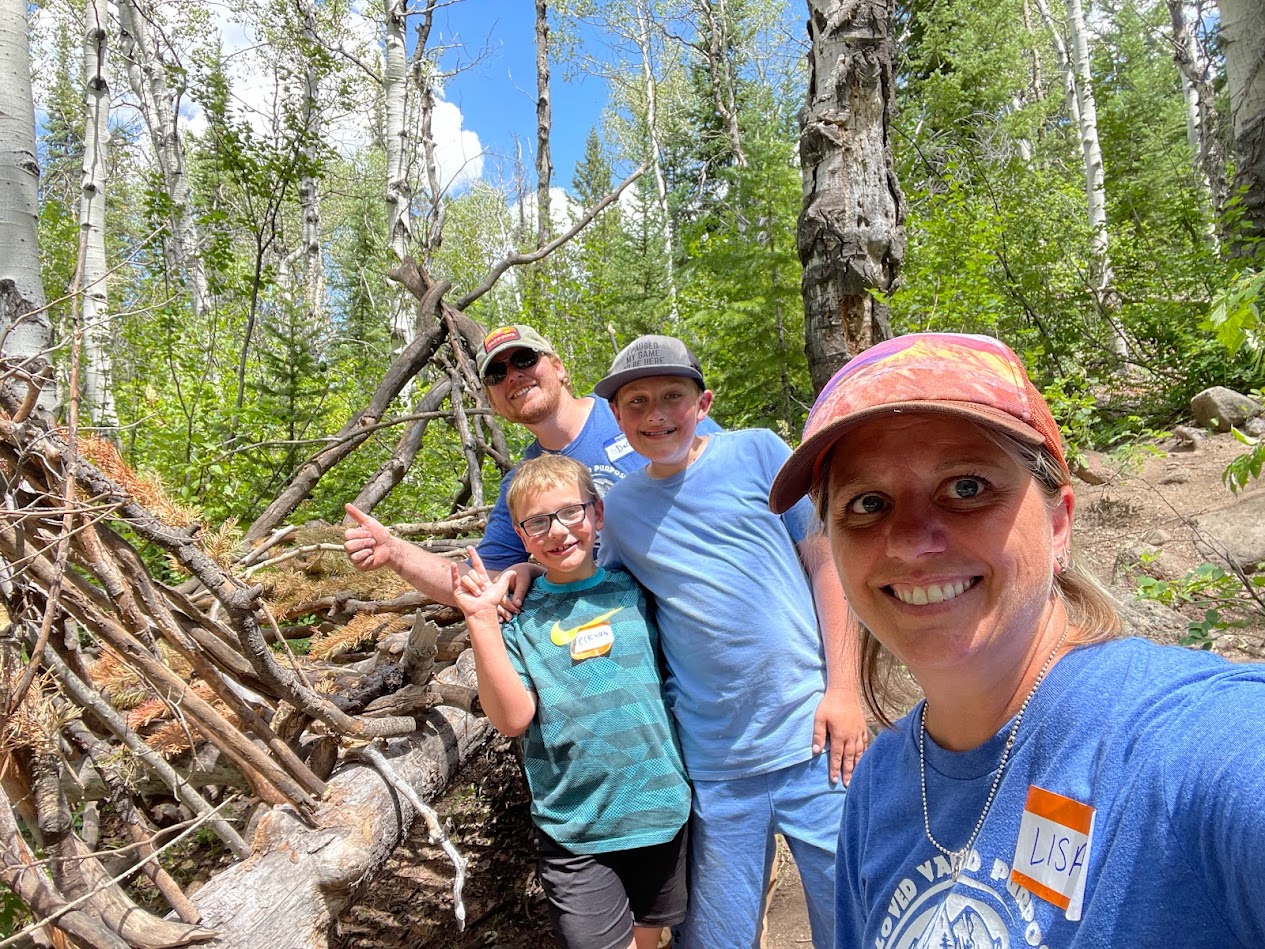 Unlock Your Summer of Impact and Adventure!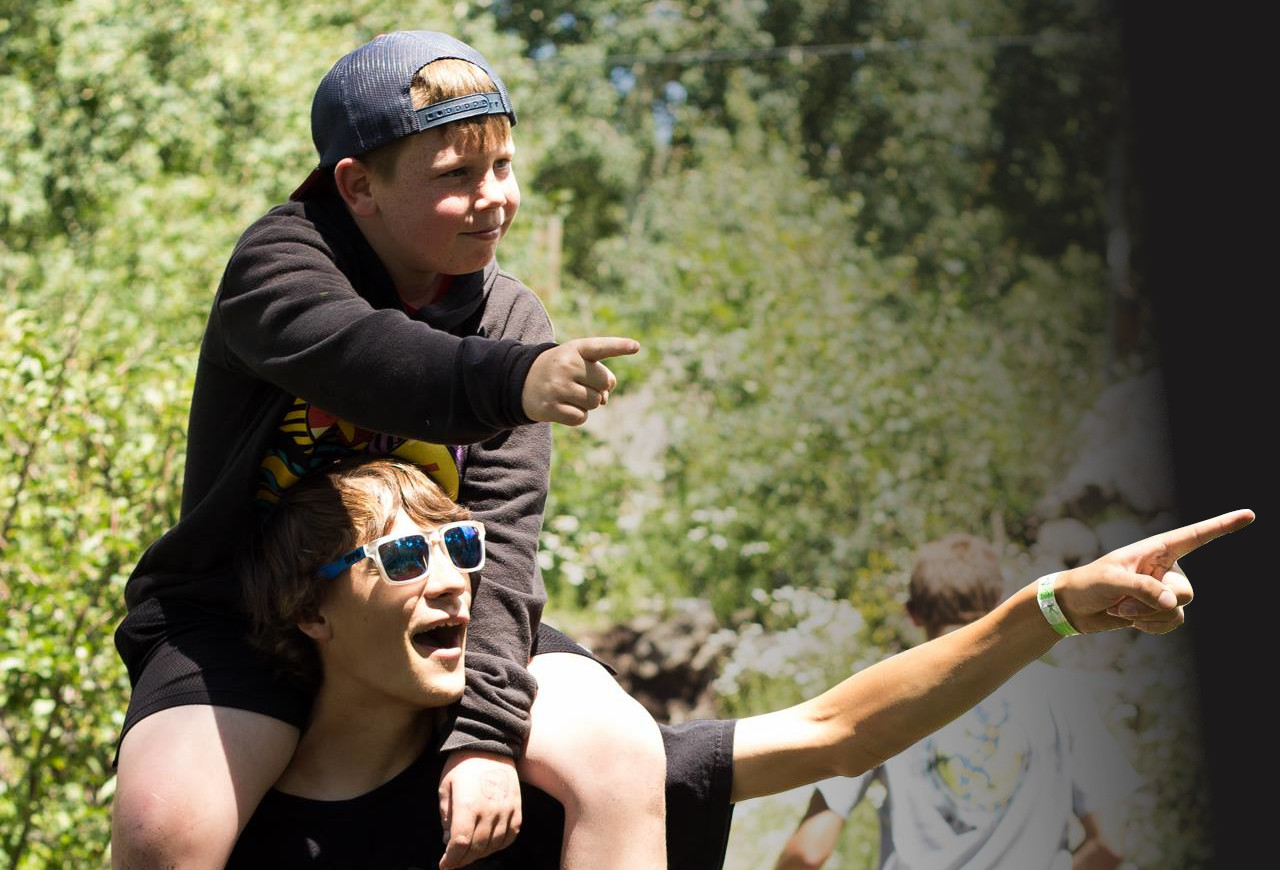 Ignite Passion. Foster Faith. Make Memories.
Camp Hope, located in the breathtaking landscapes of Mesa, Colorado, is thrilled to announce its Summer Internship Program for 2024! Embark into the world of mentoring, leadership, community building and outreach. Leave with cherished memories, honed skills, and lifelong friends.
Program Highlights
Personalized Mentorship
Benefit from one-on-one guidance, ensuring you evolve into a confident and capable ambassador for Christ wherever you go in life.
Skill Development Workshops
From communication to conflict resolution, gain insights into techniques that are invaluable in and out of the camp environment.
Cultural Immersion
Experience the unique blend of culture, traditions, and adventures that Western Colorado has to offer.
Community and Kingdom Impact
Leave a lasting imprint on the hearts of campers, shaping their futures and yours.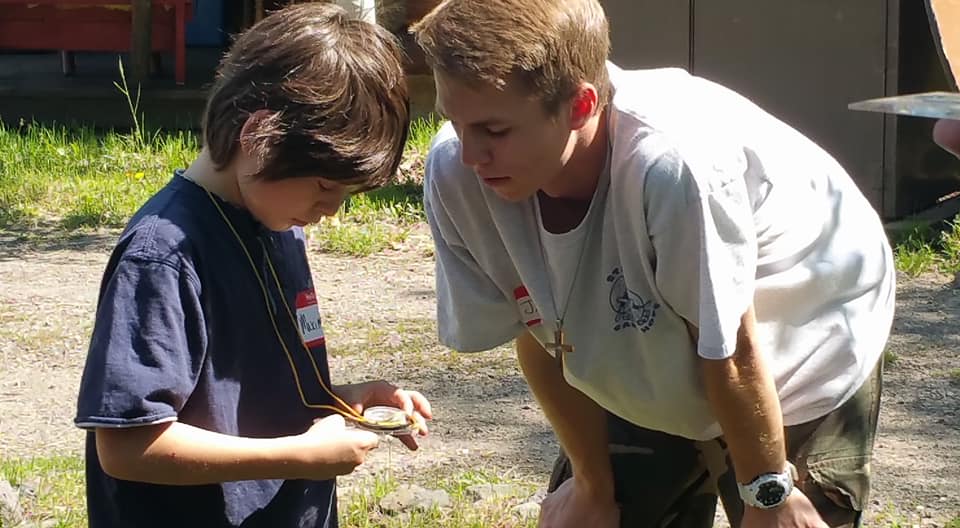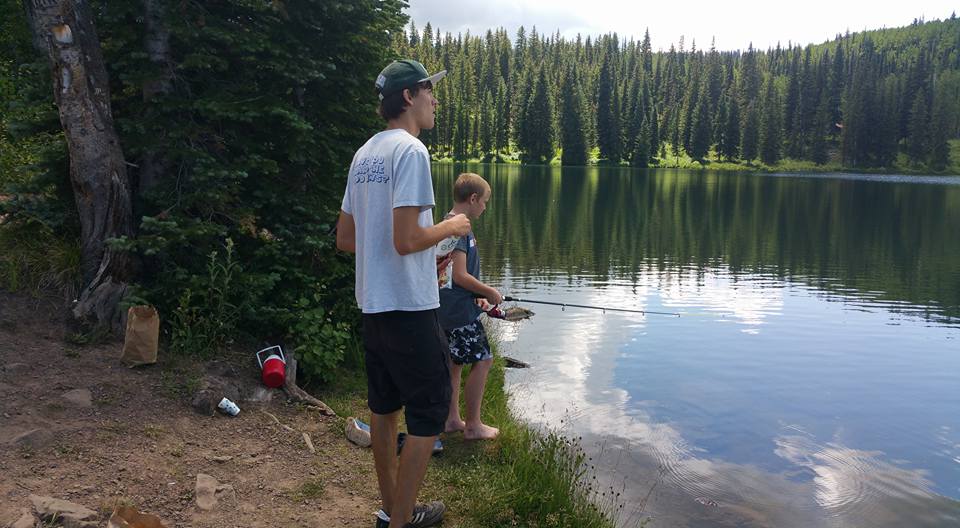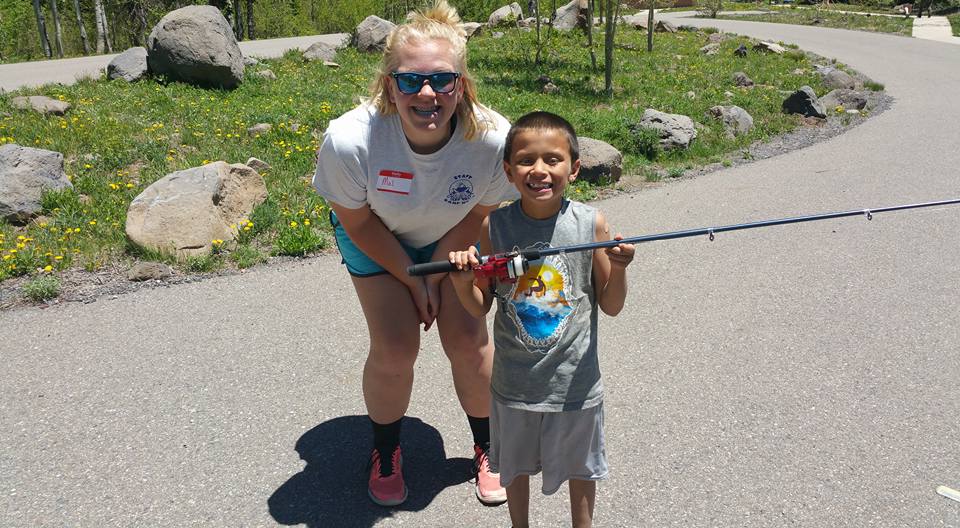 Why Choose Camp Hope's Internship?
Experiential Learning
Play a vital role in three captivating camps, showing God's love to young campers and discovering the beauty of Western Colorado.
Ministry Training
Equip yourself with the expertise and hands-on experience essential for a career in Christian leadership, mentoring, and ministry.
Life-Long Friendships
Join an exceptional group of like-minded individuals from various backgrounds and build relationships that last a lifetime.
Discipleship Course – M28
Experience an invigorating crash course in Christianity, where faith meets action, and purpose intertwines with passion. Rediscover faith in its purest, most invigorating form.
Stunning Western Colorado Adventure
Reside in the mesmerizing landscapes of Western Colorado, and revel in its natural wonders during your 7-week stay.
A Defining Step For Your Future
Elevate your resume with unparalleled experiences that meld life skills, ministry training, and a deepened understanding of teamwork. This isn't just resume building; it's character building. From life skills to ministry prowess, redefine your capabilities.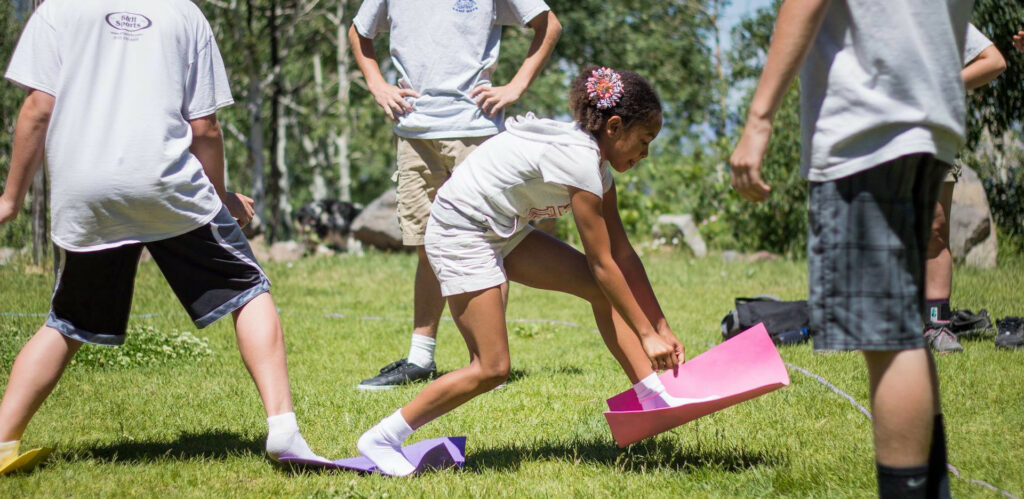 Your Summer Snapshot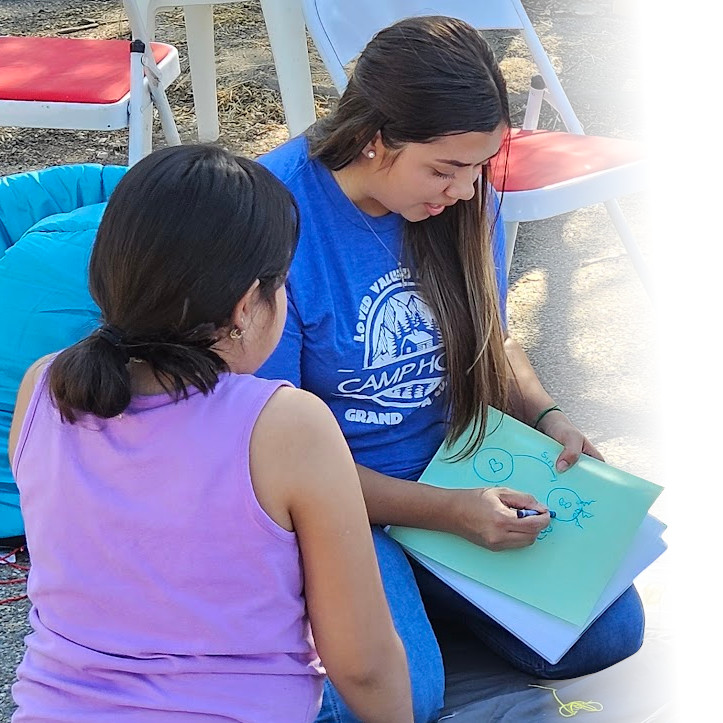 Valley To Mountaintop Camp
Join our crew of Kingdom Buddies, and help guide campers on a faith-filled journey full of fun and helping them to realize they are loved, valued and created for purpose.
Alumni Camps
Reconnect with campers from years past, fostering faith, friendship, and cherished memories.
M28 Discipleship Class
Dive deep into Christian teachings, understanding the essence of faith and hands-on ministry.
Summer Fun
We are NOT all work with no play. We'll be embarking on day trips to surrounding local treasures such as The Arches National Park, The Colorado National Monument, Colorado Springs, etc. Let us show you our world!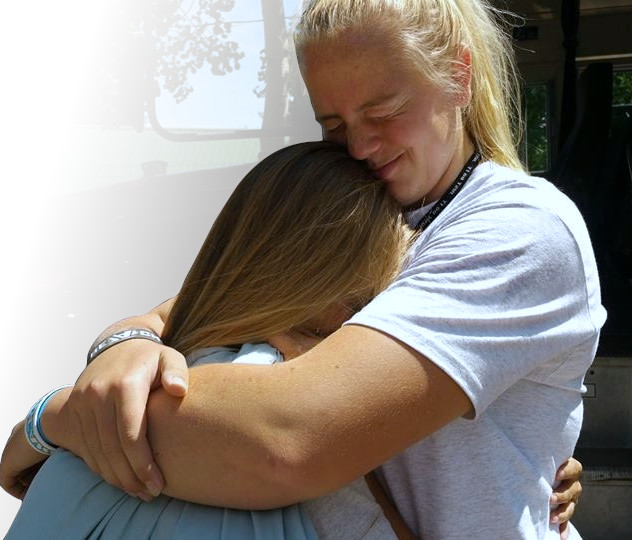 Eligibility
Passionate about children's and youth ministry? Keen to embark on a life-changing summer? We welcome individuals who are:
Aged between 18-30 and have a commitment to their faith in Jesus Christ.
Able to travel to Grand Junction, Colorado at the start of the internship. Camp Hope staff will transport you to Camp from there!
Willing to collaborate, contribute to chores, and thrive in a shared living environment.
Ready for 7 transformative weeks in Mesa, Colorado, and are able to commit to being at Camp Hope the full course of the 7 week internship (May – July 2024).
Eager to contribute and make the most of this immersive experience.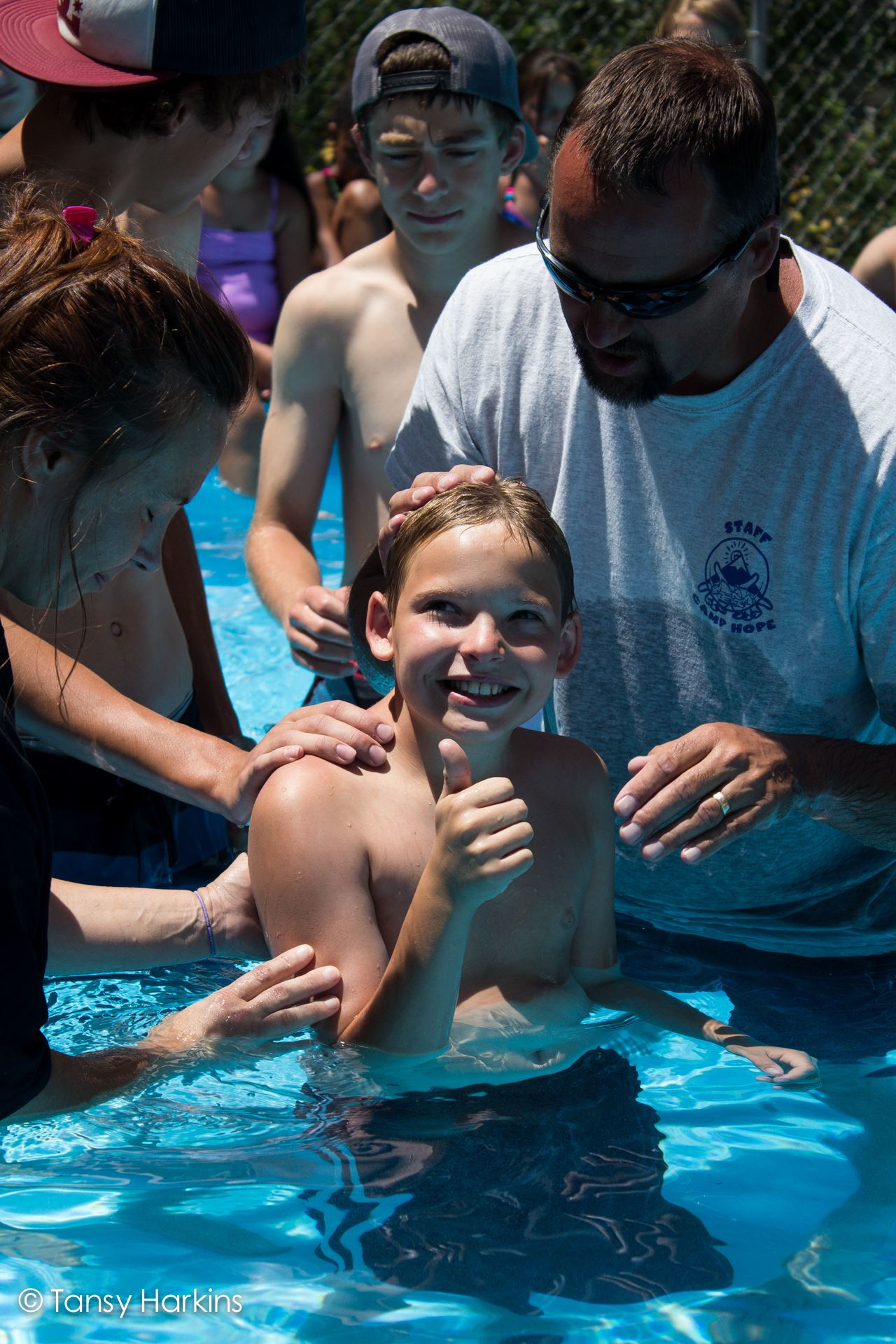 Take The Leap of Faith!
Applications are now open! Grab this opportunity to infuse your summer with purpose, passion, and countless blessings.
How To Apply:
Click and Submit
Click on the link below, and fill out the application form.
Interview
If we feel you would make a great addition to our team, you will be invited for an interview with our Camp Hope Staff.
Celebrate
Once we finish the interview process, you will be given a formal invitation to join us in Mesa, Colorado for the summer of 2024.
"This summer at Camp Hope was genuinely transformative. It wasn't just about the sunlit days and campfire nights; it was a journey of self-discovery. I unearthed strengths I never knew I had and stepped into a leadership role I hadn't imagined for myself. Beyond personal growth, the bonds I formed were unparalleled. The friendships and connections I made aren't just for a season; they're for a lifetime. Reflecting back, I can confidently say it was the most enriching and unforgettable summer I've ever had!" – Lilianna Mohr, 2023 Intern
Are you ready to shape futures, including your own?
Join us next summer and transform lives at Camp Hope.
Let the adventure begin!