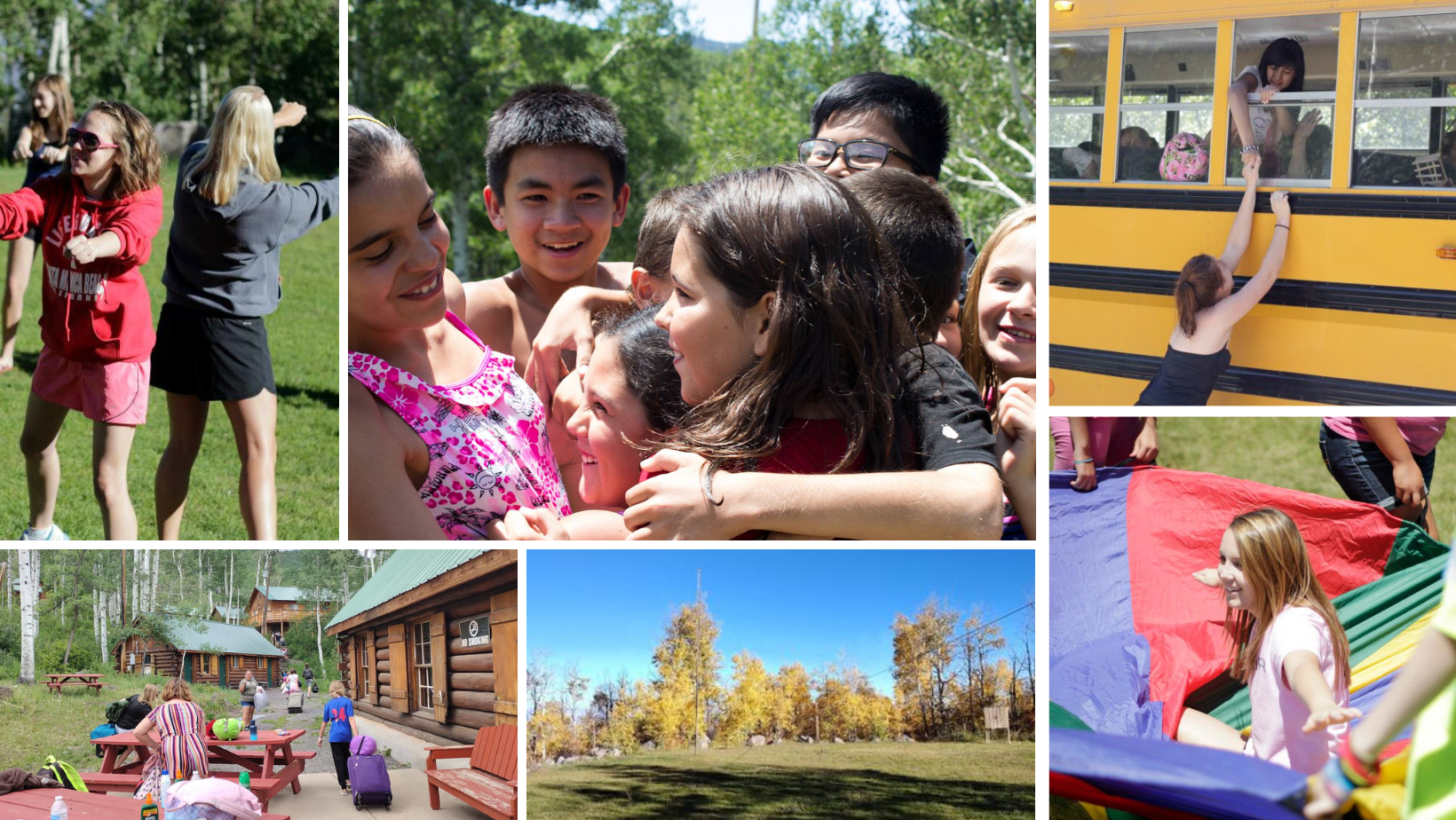 Welcome to the start of your Camp Hope Adventure! 🌟
Hey there! Thanks for jumping aboard Camp Hope's 2024 M28 Summer Discipleship journey. Ready to dive in deeper? Fill out this form so we can learn all about the amazing YOU. Every nugget of info helps us create a vibrant summer tapestry together!
📌 Once you've dotted all the i's and crossed the t's, we'll circle back with more details about what next summer holds.
📬 Please whisk your form over to the Camp Hope Command Center by March 1st, 2024. If your application is in line with what we're looking for, we'll ping you for a virtual chat. Any burning questions? Reach out to our crew at camp@camphopekids.org.
We can't wait to dive into your story!
P.S. A blank slate on the internship or work front? No worries! We're all about heartbeats, not résumés. Just answer the questions to the best of your ability.