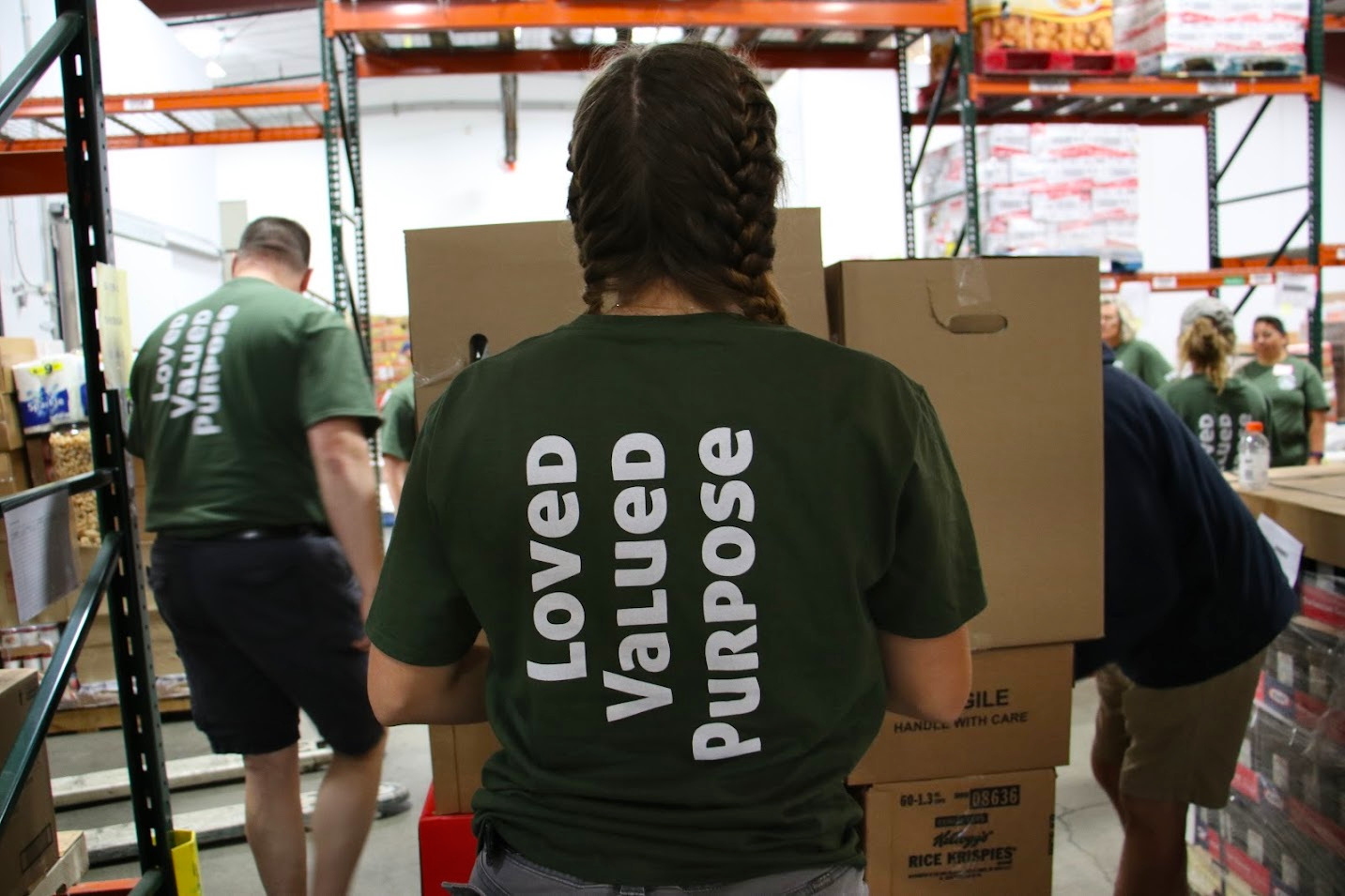 Camp Hope Community Events and Recommended Resources In Mesa County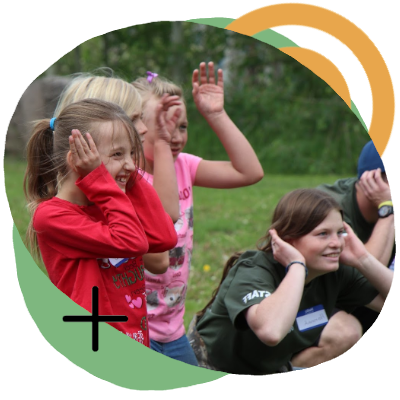 Community Events
We love meeting our communities families – Join us! Each year we provide opportunities for the community to come together and learn more about Camp Hope.
Community Resources
Grand Junction community resources should be easy to find, right? That's why we put together a list of recommended community resources for families in need of assistance.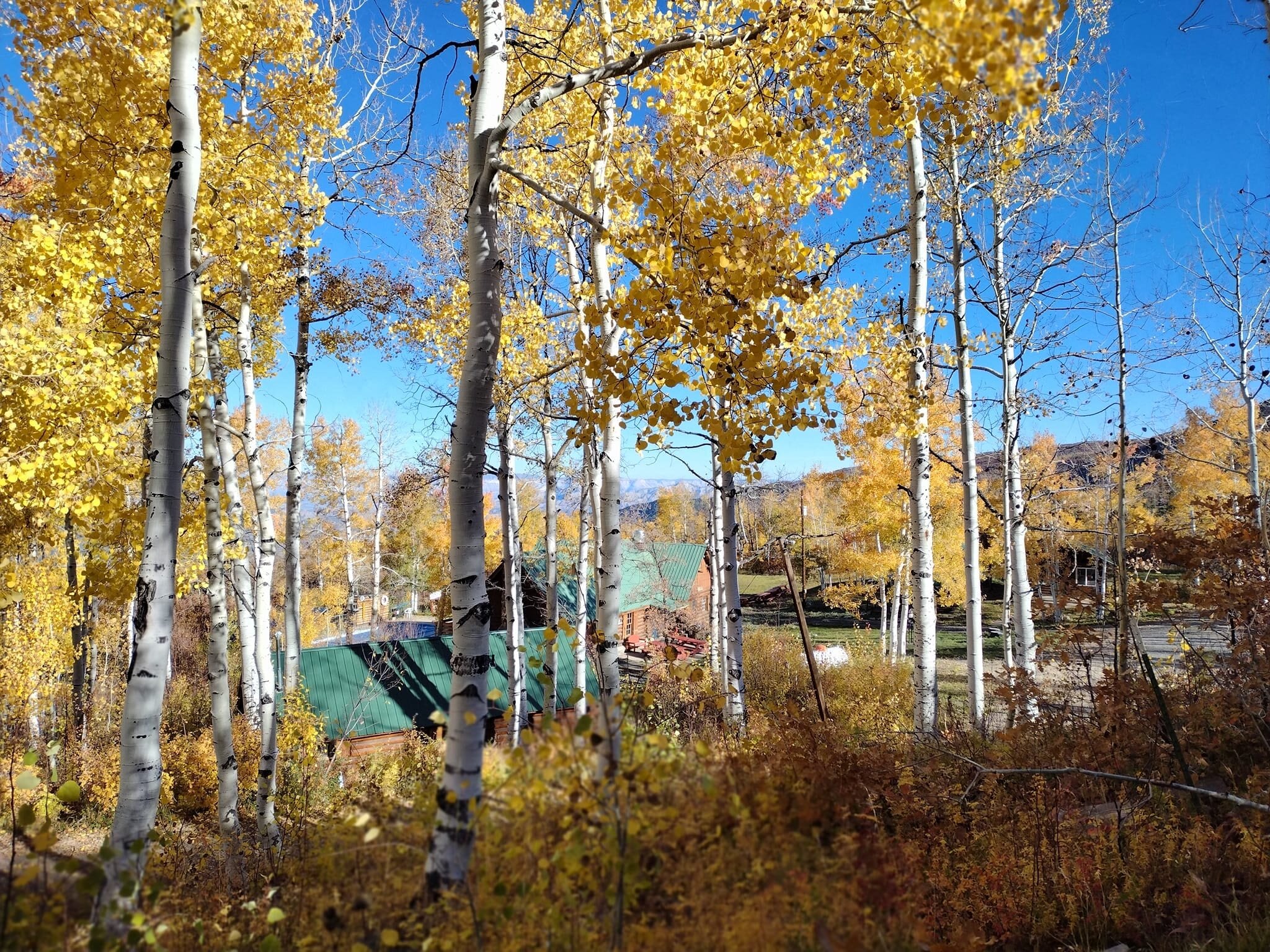 Read Our Newsletter
*We promise not to spam you!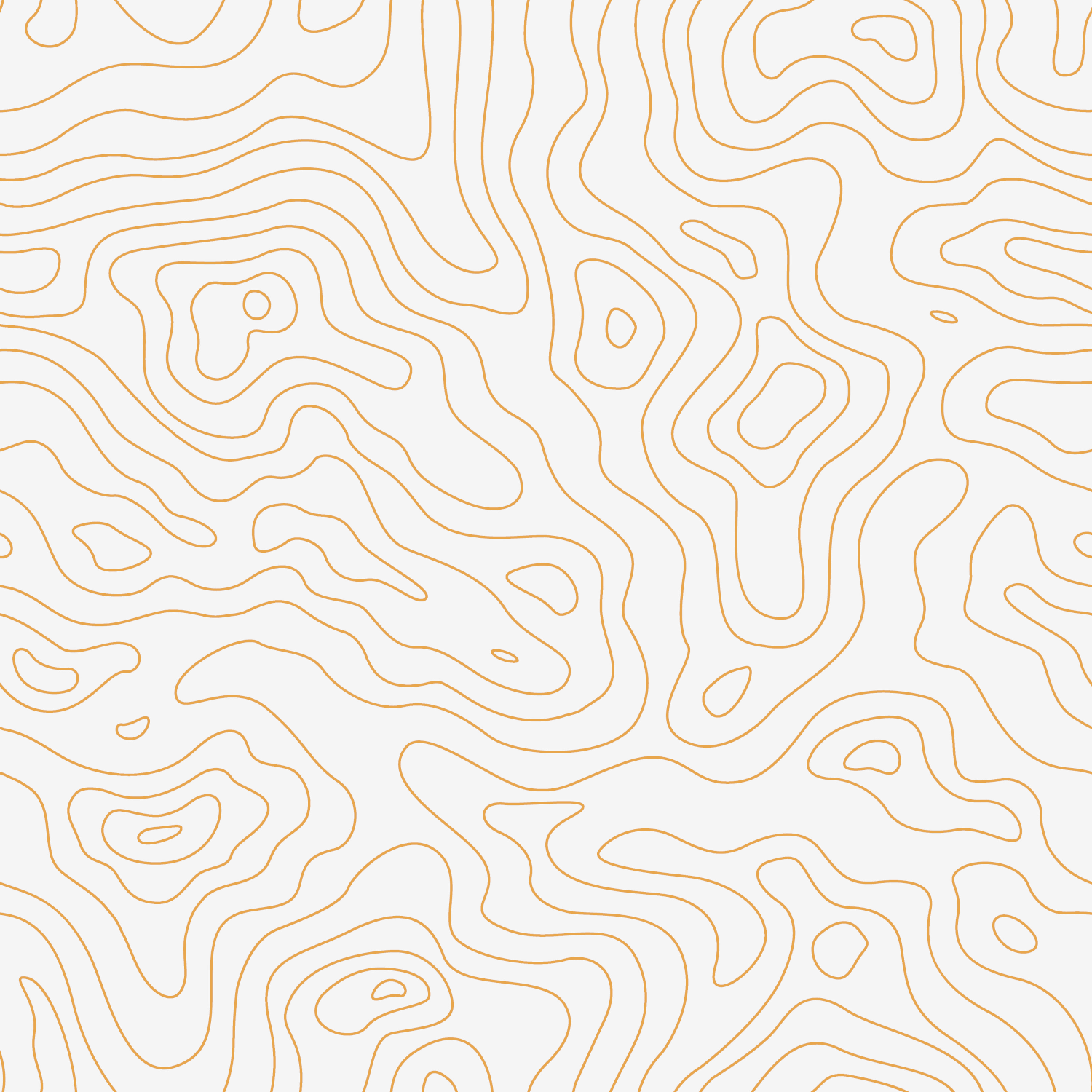 Camp Blogs
We aim to provide helpful and relevant information for our community. Check them out below!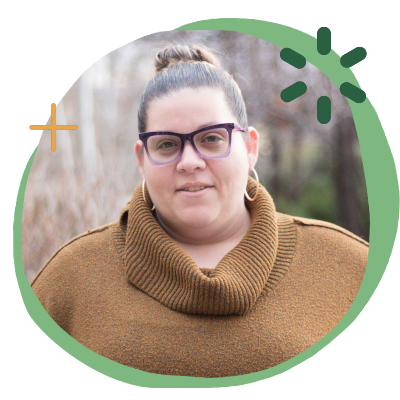 "The impact that Camp Hope has made on my kids has been huge. It created memories for them that are going to last a lifetime. They see that there is truly people out there that love unconditionally and that are willing to pour into them. It gave them a sense of community. Their whole outlook on life itself has changed since camp. It has given them a sense purpose. "
– Jessica M., The Joseph Center
Learn More About Camp Hope Events In The Community