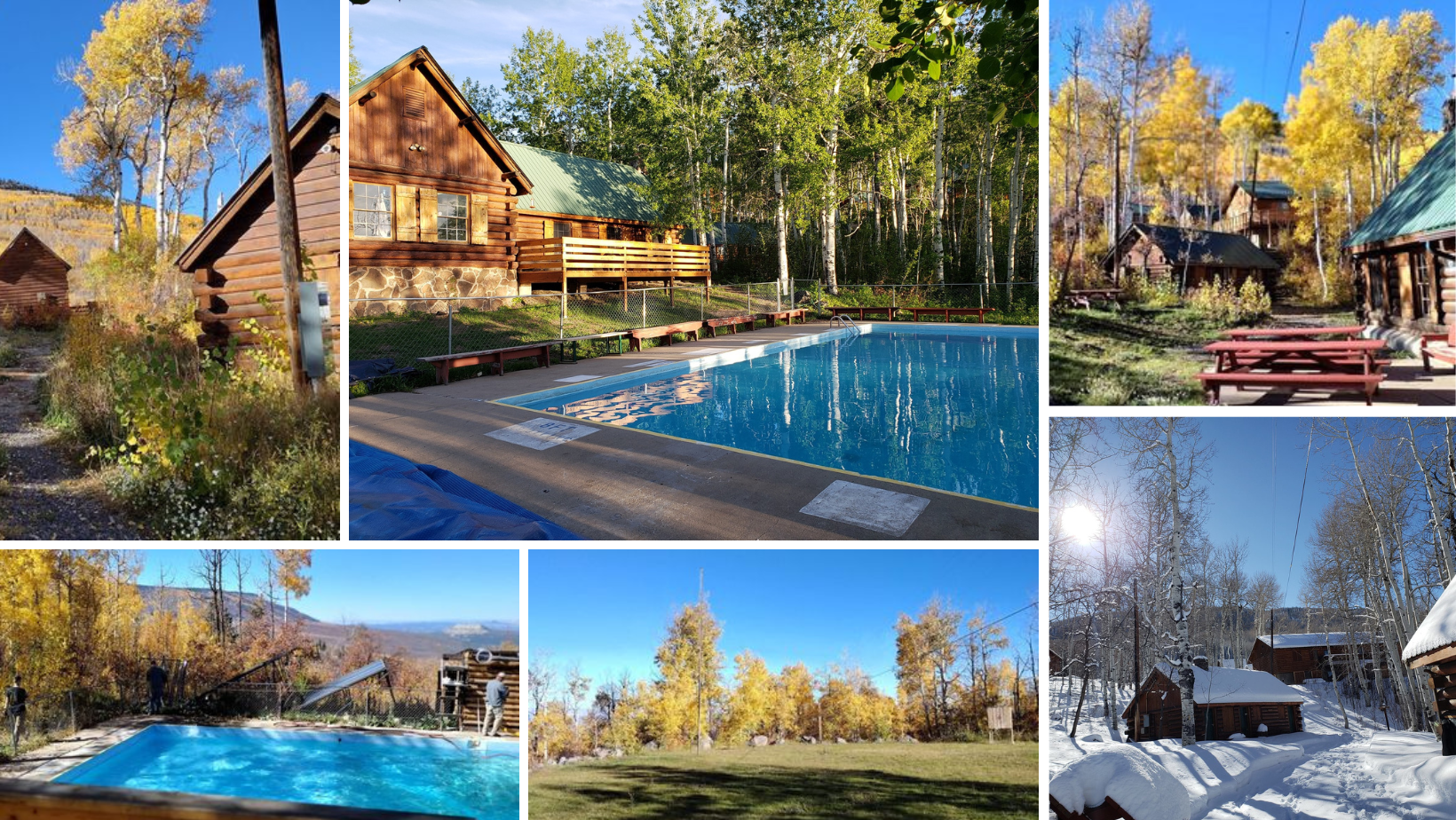 Grand Junction Community Resources
When you're facing difficult situations, knowing your options can help you take the next right step.
Western Slope Community Resources

The Joseph Center
The Joseph Center was created to support families in the intersection of homelessness and parenting. Their mission is to provide hope, establish stability, encourage resourcefulness and confer a sense of belonging to the greater community.
Phone Number: (970) 245-4672