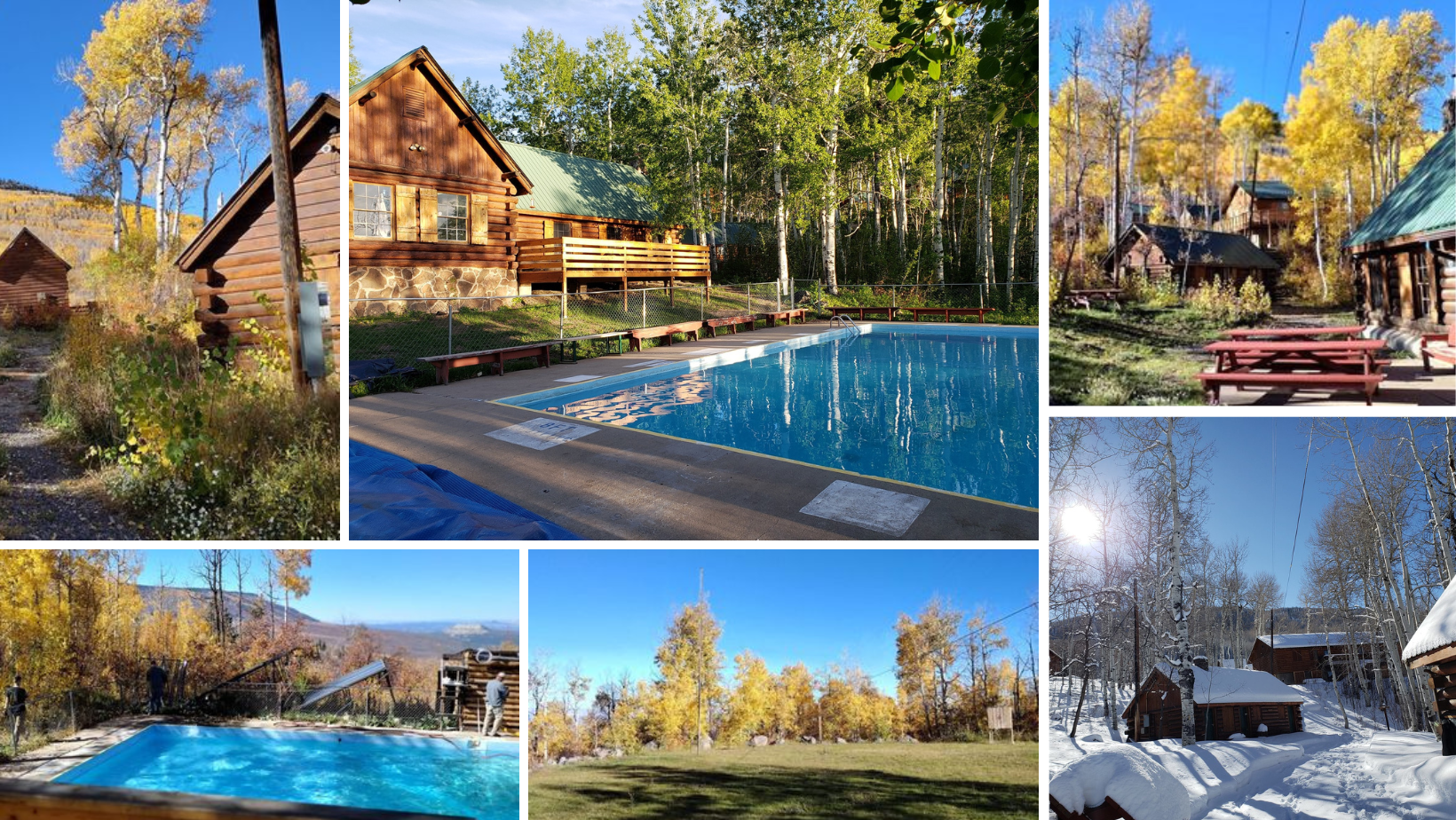 Camp Hope sits on the slope of the Grand Mesa in Colorado and is celebrating over a decade of bringing the Good News to the kids in our community!
We want to hear from you!
Feel free to leave your message anonymous. We would love to know how God has impacted you through Camp Hope!