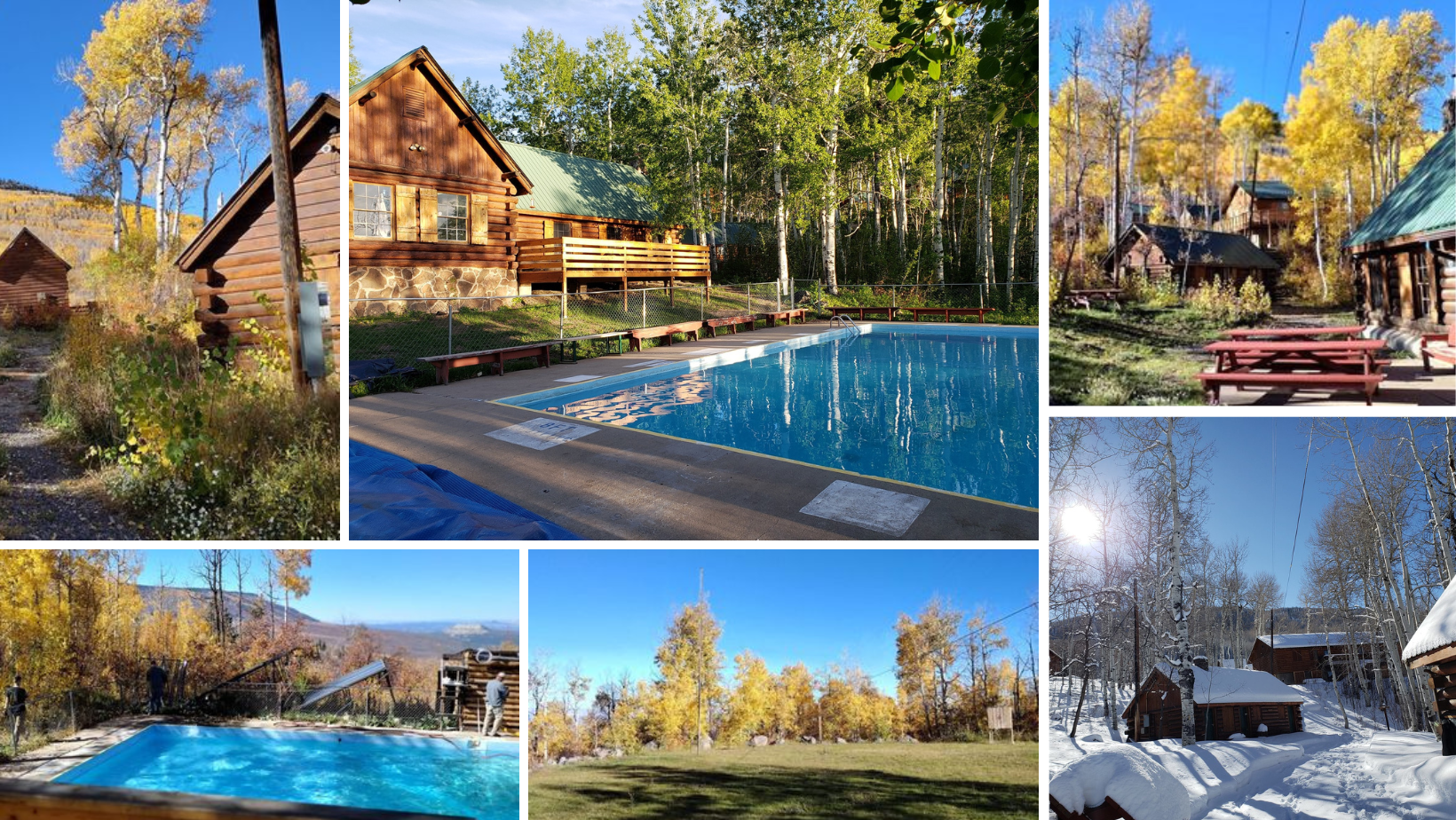 It takes a lot of planning and supplies to run each camp!
If you have new or like new items you are able to donate, let us know! If we are able to accept your donation, someone from our team will be able to pick up your donations or discuss other arrangements. All donations are tax deductible!
Current Camp Needs List
Cabin Supplies
Large area rugs
Flashlights
Bean Bags
Video Projector
Shower Mats
Kitchen Supplies
Popcorn Bags
Medium conveyor Pizza Oven
Large Water containers for kool-aid/ Ice Tea
Large Coffee Makers
Grill Cleaning Tools
Gallon or larger Size Storage Baggies
Plastic disposable 12 oz cups
Aluminum Foil and Plastic Wrap
Sports & Recreation
Balls of all shapes and sizes and sports
Frisbees- lots of them
Frisbee Golf "Holes"- 9
Hula-Hoops- 24
Tug-of-War rope (1″)- 2 at 30′
Nylon rope for low ropes course elements
Ping-Pong Table
New Foosball table
NEw Air-hockey table
New Pool Table
Volleyball Net
Facility Maintenance
Rakes
Shovels
Weed Whackers
Brush Cutters
Cordless Drills
Table Saw
Compound/ Miter Saw
Hammers
Screwdrivers
Socket Set
Wrench Set
Pliers
Toilet Parts
Plumbing Supplies
Electrical Supplies- Outlets/ Light Switches/ Light Fixtures
Smoke Detectors
Lawn Sprinklers
Water Hoses
Arts & Crafts
Fabric Paints
Colored Paper
Glue and Glue Sticks
Beads
Colored Pens and Markers
Swimming Pool Supplies & Toys
Pool Chairs and Benches
Pool Chemicals for Season
Swim Goggles- Lots of them
Small/ Medium life jacket vests
Foam Noodles
Diving Sticks
Beach Balls
Camper Needs
Sleeping Bags
Swim Suits- Boys and Girls (One Piece) All Sizes
Towels
Sweatshirts
Tennis Shoes
Bug Spray- Lots of it! Darn Mosquitos!
Storage
Storage Shelves
Storage Bins (Our Most Essential Item!)
Organization Labels
Packing Tape