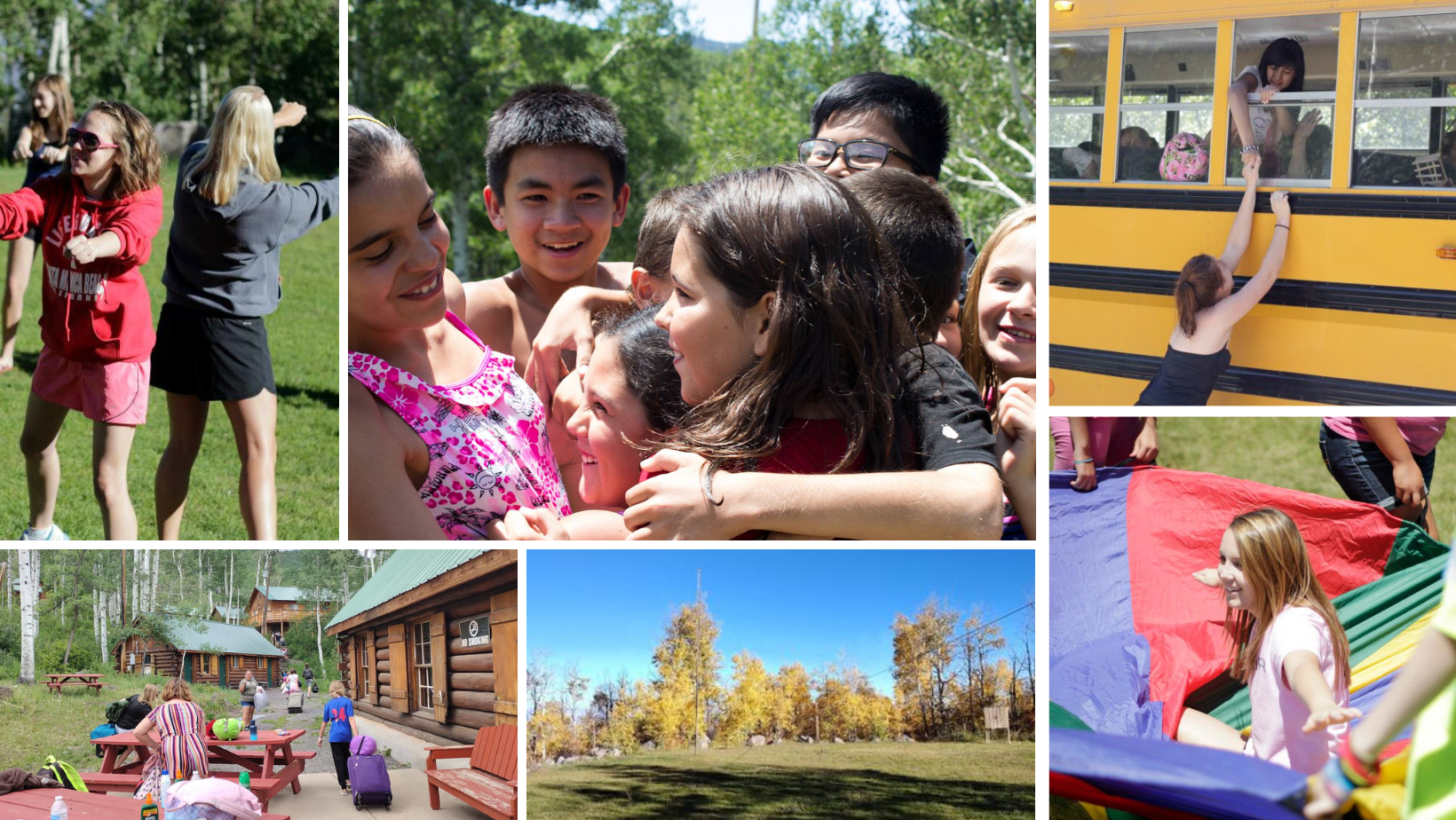 Camp Hope sits on the slope of the Grand Mesa in Colorado and is celebrating over a decade of bringing the Good News to the kids in our community!
Why Is Camp Hope Important For Our Community?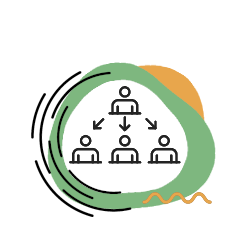 We Help Shape Mesa County's Future Leaders
We help the campers learn leadership skills and communication skills that will help them better interact with the people around them. Our campers are the future of Mesa County.
We Are A Resource For Mesa County Families
We strive to give our families a community to support their children. The majority of children that Camp Hope serves may have never, nor will they ever have an opportunity to have a camp experience. Transportation, food, and lodging are all provided at no cost to the campers or their families.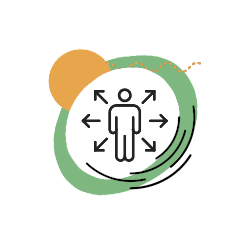 Every Person Deserves To Know They Are Loved, Valued and Created For Purpose
We teach the campers how to live in the world while also realizing that they have purpose for their lives. We are a safe place where kids realize that they are loved, valued and created for purpose.
Our Facilities
The Camp includes ten buildings including a main dining hall lodge, a dormitory-style lodge, two additional small cabins, a manager's cabin, a craft building, a camp store, and a maintenance shed. The camp also has a fully operational pool available on site. Typically the camp will house up to 40 campers at a time plus staff. The Camp is surrounded by thousands of acres of forest service property with hiking trails for day hikes.
The camp sits at the gateway to the Grand Mesa which offers boundless opportunities for hiking, fishing, canoeing, mountain biking, camping, and much more.
Camp Hope, Inc. operates under a permit from the US Forest Service, Grand Mesa Uncompahgre, and Gunnison National Forest.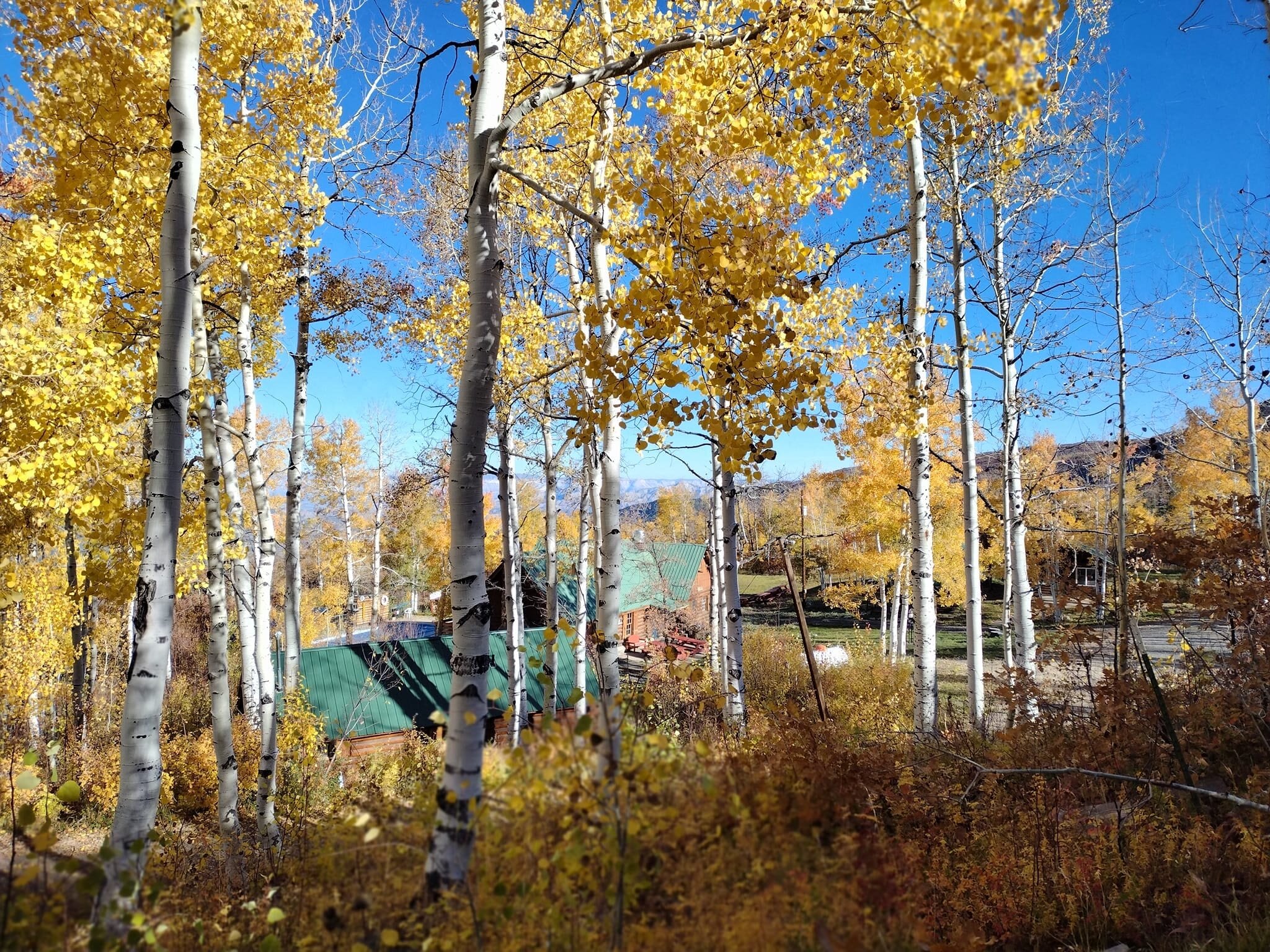 Read Our Newsletter
*We promise not to spam you!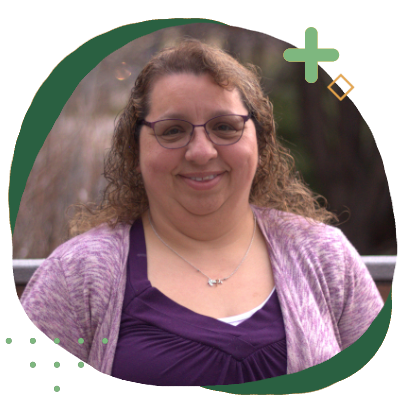 "I've been doing camp for about 11 years. These kids are going to be the kids that get jobs here, get married here, raise their kids here… We help them have more confidence in themselves so they can make better choices. I've never seen any camp do what Camp Hope does. I've never seen anybody love like these kids are loved."
– Bobby Jo, V. PreSchool Teacher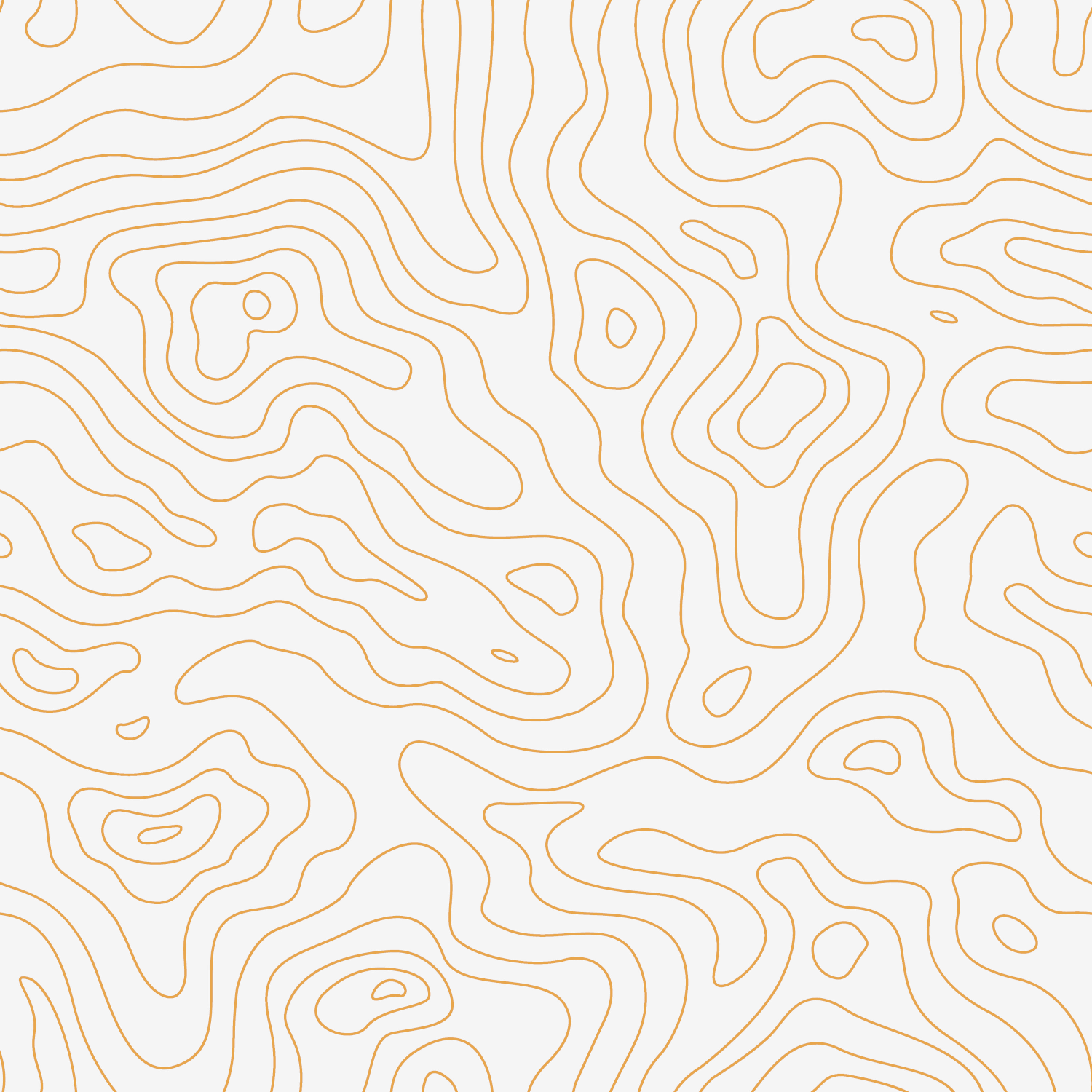 Our Story
The camp on the Grand Mesa was owned and operated by the Kiwanis Club of Grand Junction for over 75 years. In 2009, Camp Hope entered into a long term partnership with the Kiwanis Club to continue to provide outdoor wilderness camping programs for the youth in our communities.

After 10 years of a very strong partnership with Kiwanis, Camp Hope Inc. took ownership of the camp. Camp Hope is committed to continuing the mission and growing the programs to provide more opportunities to more youth. Since 2009, Camp Hope has provided scholarships to over 1,400 kids that would not otherwise be able to attend any camp. With the support of Kiwanis and various other community organizations, the camp has updated its facilities over the years to what they are today. The camp has a long history of community support.

In 2010, Camp Hope Inc. received its 501 (c)(3) non-profit status and operates under the direction of the Camp Hope Board. Louie and Carrie Nelson, the founders, and camp directors oversee the day-to-day operation of the camp and its staff of volunteers. Camp Hope provides a unique opportunity to focus on the youth of our communities.